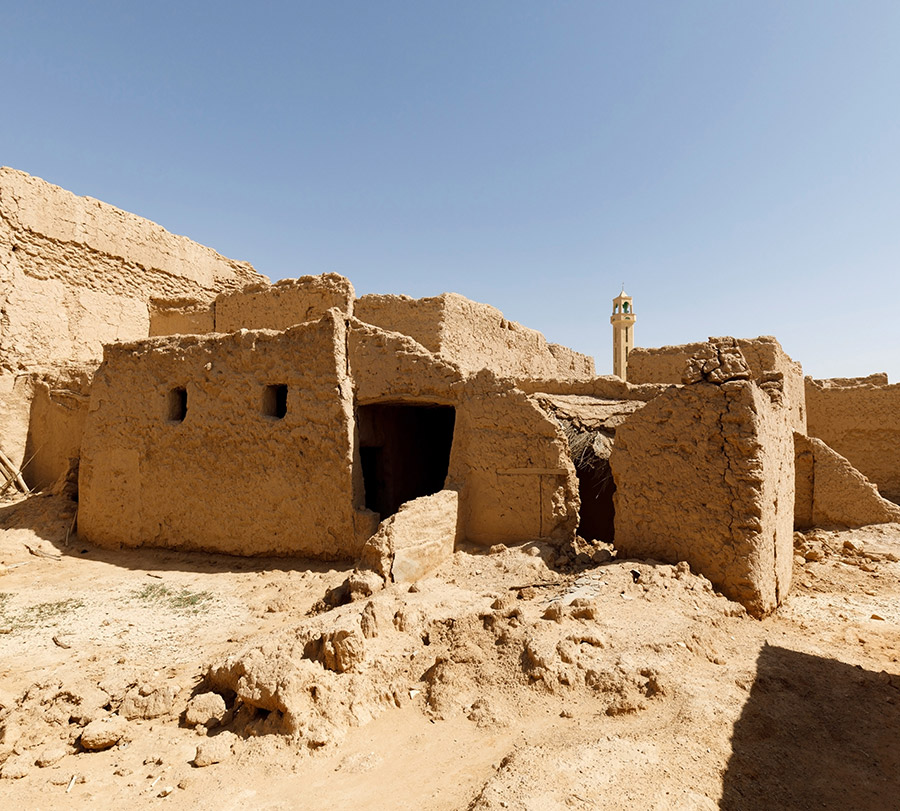 We help overseas military defense contractors with claims for benefits under the Defense Base Act.
War zone contractors face hazards that most other workers never dream of - working in hostile military zones presents special dangers. The Defense Base Act (DBA) compensates civilian employees who are injured while working under U.S. government contracts on U.S. Military bases, under public works contracts, on NGO projects, and under similar U.S.-funded work abroad. The DBA covers both U.S. citizens and non-citizens (local or third country nationals). The DBA is a complicated federal benefit system that is administered by the U.S. Department of Labor.
If you have any physical or mental injury or hearing loss as a result of working overseas on U.S. government contract, it is best to know your rights. Please contact us if you have any questions about your options – there are many things to consider and it is wise to get advice before making decisions.
---
Articles of Interest
The "Zone of Special Danger" in Defense Base Act Cases
Calculating Average Weekly Wage for Injured Overseas Contractors
If you were hurt working in Iraq or Afghanistan, or on any other U.S. military base abroad, or working under USAID, US embassy, or NGO contracts overseas, you may be covered under the DBA for wage loss, medical treatment, and hearing loss benefits. We are happy to help if you have questions about benefit eligibility.